Complete Surveying Services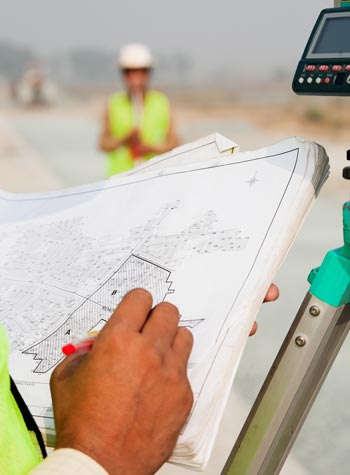 When you need a land surveyor in Stratford, NJ that can do it all, your first and best choice is Donovan Surveyors, Inc. Our numerous decades of experience and familiarity with wide-ranging surveying situations has led us to become the most complete surveying company in the area. We leverage our abilities to ensure you're getting the very best, most complete data about your land.
Topography Surveys
Understanding the features and geography of land is crucial in understanding everything from the value of the plot to the risks that may come associated with it. As a full-service topographic survey company in Stratford, NJ, we provide customers with complete details about the nature of the land, to help them better understand its viability for development, insurance, and sale. Some of our clients include developers, construction companies, and pool companies, among others.
Mortgage Surveys
Thinking of buying a home? There's a good chance your lender will require that a property surveying company in Stratford, NJ generate a mortgage survey of the property before you buy it. This ensures that the legal depiction and holdings of the land are properly assessed before any money is dispersed.
We also provide mortgage surveys for builders and title companies, for instances in which a new home is being built.
Flood Certificates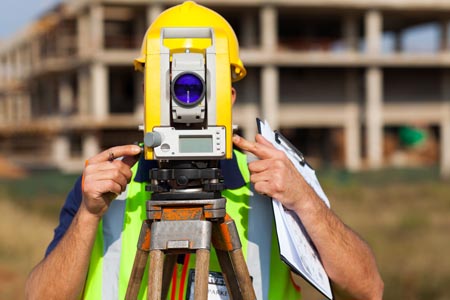 Knowing if a tract of land is located on a flood plain makes a tremendous difference in many situations—including regarding value, insurance, development, and more. Our team can survey land and determine its flood plain status, to help you obtain a critical flood certificate.
Fence and Boundary Surveys
Knowing where your property starts and ends are imperative for development. For fence companies and homeowners, having clearly defined boundary lines is a critical first step. Donovan Surveyors, Inc. is adept at quickly and thoroughly surveying land, to stake boundaries appropriately, so fencing and other developments can commence.
If you require property or land surveying, trust the best in the business: Donovan Surveyors, Inc. Reach us today by calling 856-627-3550 for more information about how we can assist you by providing insights into your land.